We hope you enjoyed reading the RORRI book you just received during your well-child visit.
To help us choose books for families, please take a minute to fill out the questions below. We look forward to receiving your feedback. Thank you!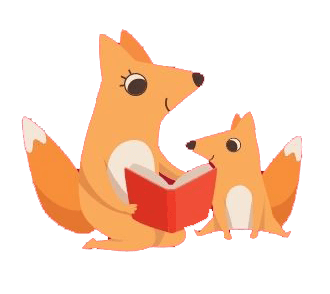 A world where every child is read to every day!