We hope you enjoyed reading the RORRI book you received during your recent well-child visit.
Fill out and submit the survey to receive a $5 Dunkin eGift Card!
To help us choose books for families, please take a minute to fill out and submit the questions below. Once submitted, we will review your information and email you a $5 Dunkin eGift card so please ensure the email address listed is correct.
Please allow up to 24-hours to receive the Dunkin eGift Card.
Supplies are limited. We will only send one $5 Dunkin eGift Card per email submission. Thank you!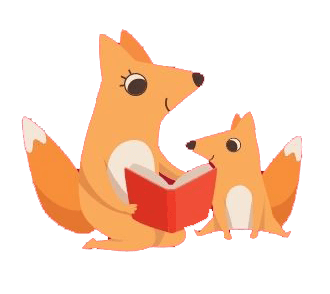 A world where every child is read to every day!