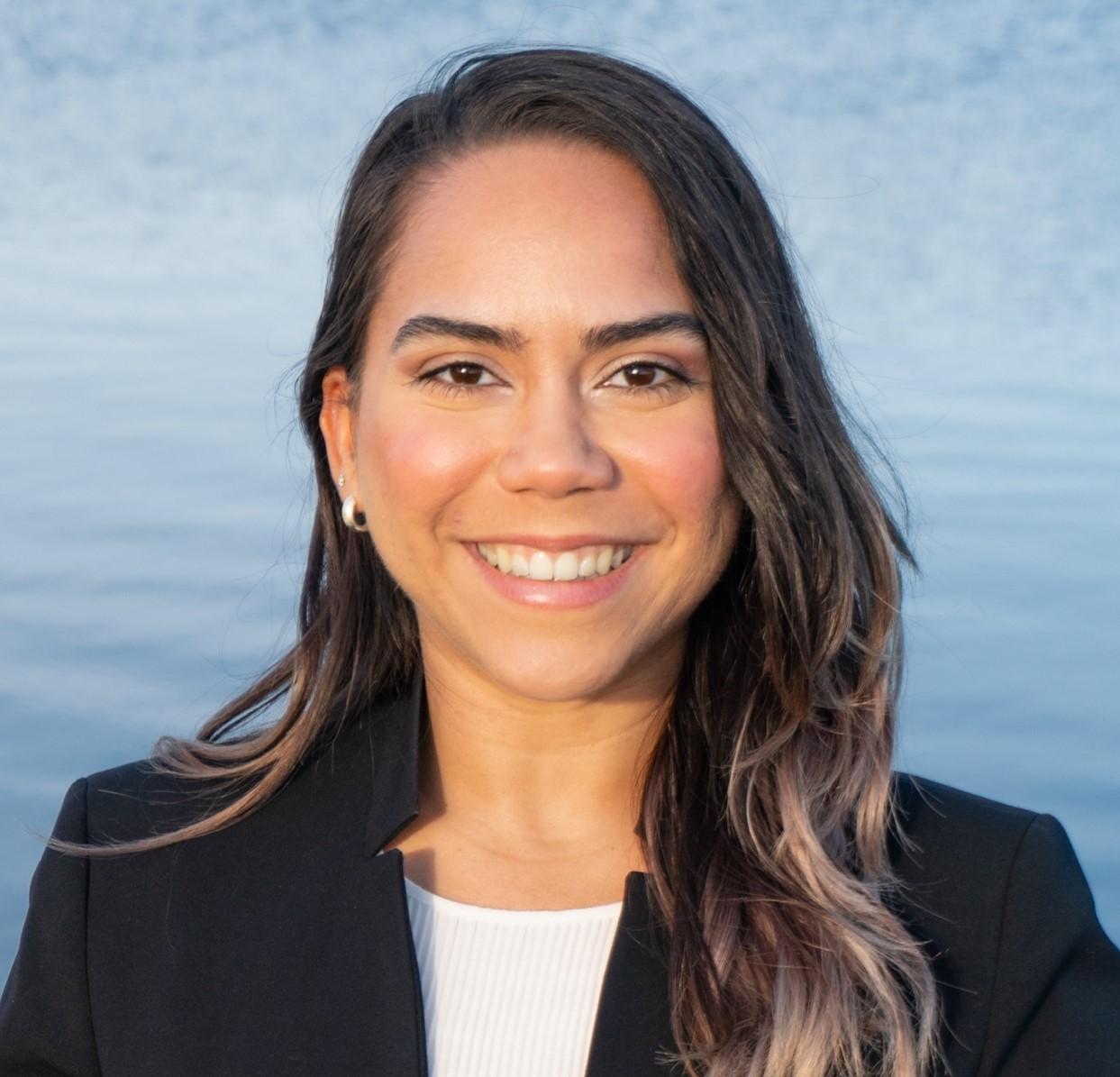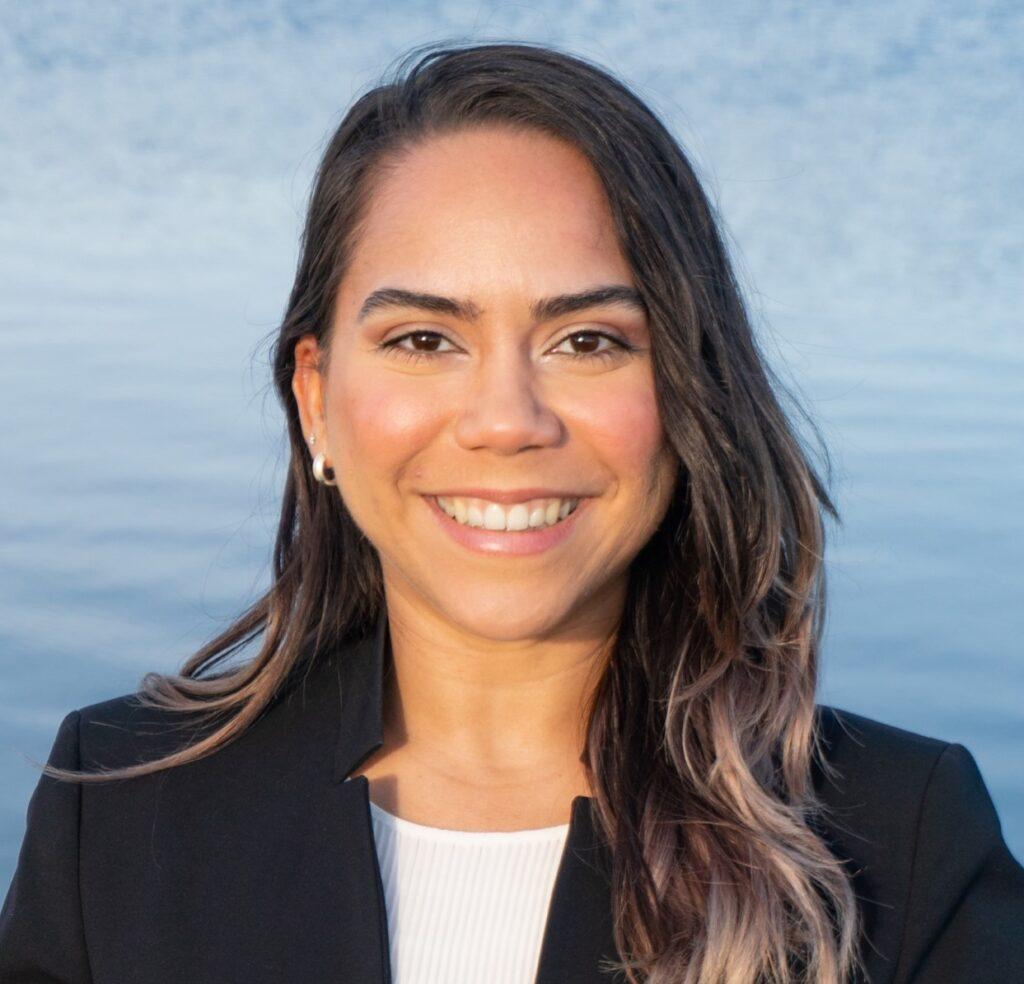 Ámbar Rosas brings a wealth of knowledge in communication, marketing, engagement and outreach to Reach Out and Read RI, External Affairs Committee.
As a student, she was a news intern at NBC Universal/ Telemundo Boston, and was hired as a marketing coordinator after completing her degree. Throughout the covid-19 pandemic, Ambar worked as an engagement and retention specialist for Broward House a nonnonprofit organization in Ft Lauderdale, FL. She worked with both clients and donors to increase participation in their mental health programming.
In January of 2021, Ambar returned to New England. She worked as Mayor Maria Rivera's Administrative Assistant in the City of Central Falls while completing her Master's Degree in Digital Marketing from Sagrado Corazón University in San Juan, PR. Ámbar worked as the Social Media, Communications and Marketing Coordinator for Starkweather and Shepley Insurance Brokerage. Most recently, she works for Rhode Island College as Assistant Director of Alumni Relations where she focuses on the marketing and engagement of alumni and community members.