In 1985, the United Nations designated December 5 as International Volunteer Day to celebrate the impact of volunteerism and encourage more people in every part of the world to offer their services as volunteers.
It might seem early to call attention to this important day in mid-November. However, as we enter the holiday season, time seems to speed up. Before International Volunteer Day passes without notice, I wish to acknowledge the volunteers who dedicate their time, expertise, and energy to supporting Reach Out and Read Rhode Island.
Reach Out and Read is integrated into pediatric care at practices and clinics across Rhode Island, serving 40,000 children annually. At every checkup starting at birth, children receive a new book, and parents and caregivers receive guidance to #readtogether every day. Medical providers incorporate RORRI into their patients' care because they want the best possible outcomes for their patients. And this means dedicating time when they have none and somehow creating space out of nothing to ensure every wellness checkup starts or ends with a book.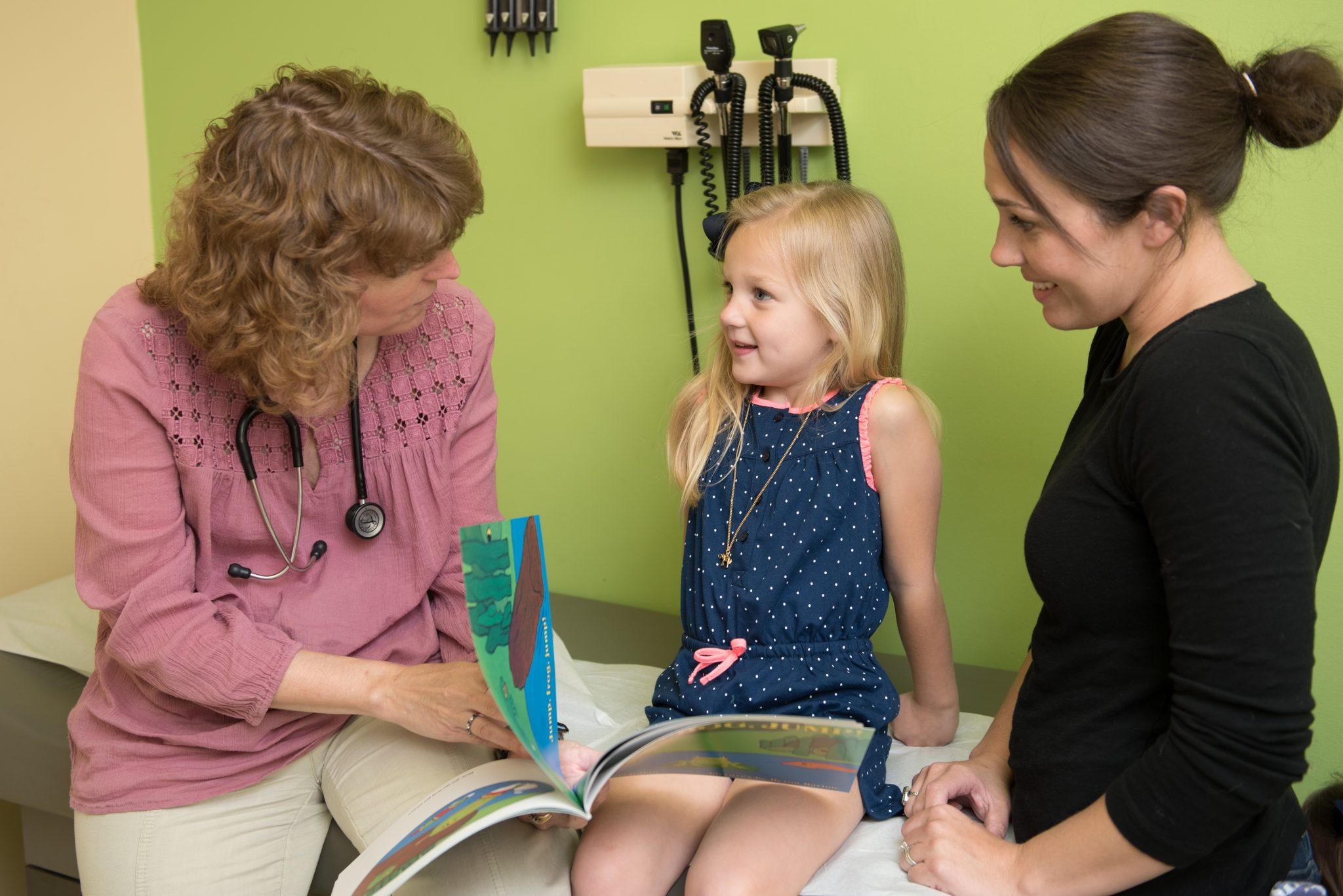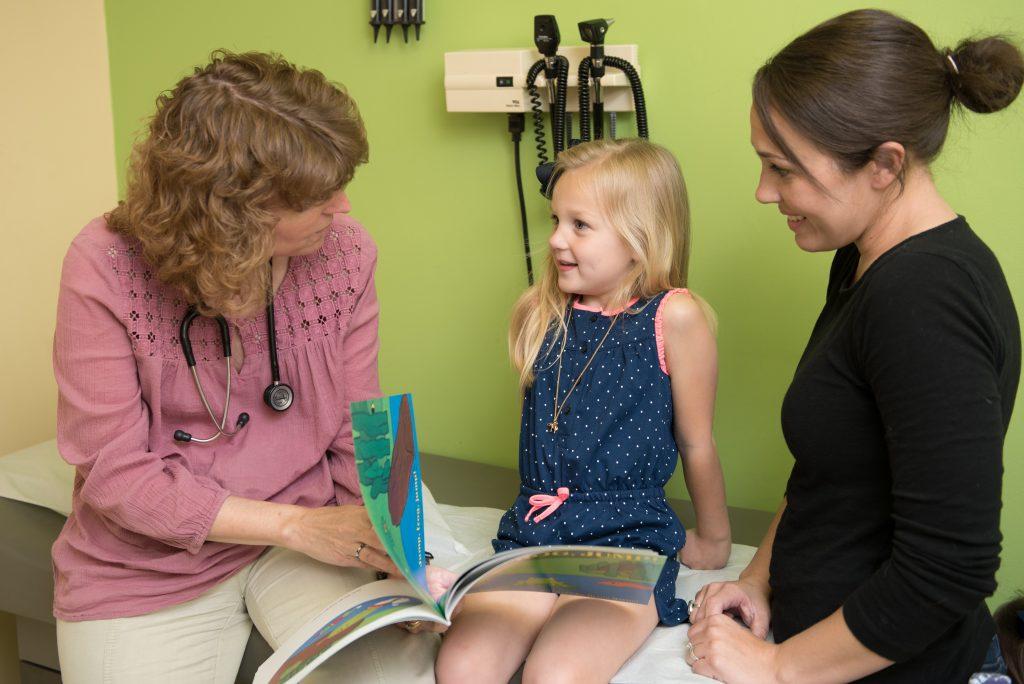 When many of us transitioned to work from home, the medical community grappled with a new, difficult reality that required resiliency, financial competence (see AMA survey about how medical practices have been economically stressed), and a patient roster willing to attend in-person doctor appointments. Not only has the medical community persevered, RORRI's provider partners continue to include a new book at every checkup because they know children need every available resource in support of their health.
When RORRI launched over 20 years ago, it did so with the conviction of determined volunteers. Today, some of these same volunteers serve on our Board of Directors, providing leadership that has been key to RORRI's long-time impact and growth. Our board members commit their time, expertise, and resources to ensure the program serves the community's needs.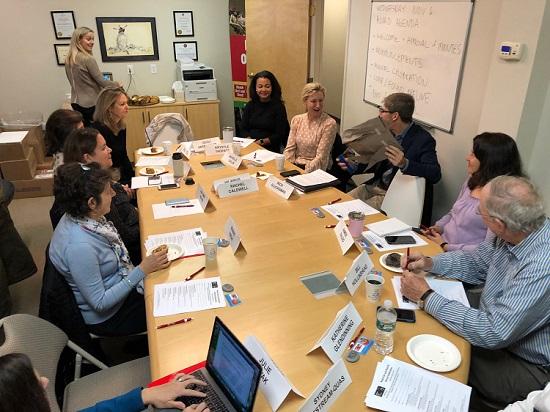 When RORRI was poised to expand once again—either serving more children or starting the program earlier, the Provider Advisory Council, a group of 21 medical providers who serve as a volunteer steering committee, provided a unanimous recommendation to start RORRI at birth and then tackle the important work of serving every Rhode Island child. With support from the Board of Directors, this guidance was paramount to evolving RORRI's policy to serve newborns.
Reach Out and Read RI is fortunate to benefit from groups of volunteers who steer policy, help with philanthropy and organizational effectiveness. RORRI also relies on individuals who volunteer their time to make sure books make it into the hands of the children we serve. To everyone who has stickered a book with a RORRI book label, dropped off books at a pediatric office, connected us to people and institutions with like-minded values, and MUCH more—thank you.
Thank you for your volunteerism, for believing in the power of reading to children, and for helping make Rhode Island a spectacular place to live. 
-Autumn Payne, Executive Director